Custom jewelry is growing in popularity, and for a good reason, it's a wonderful way to create a unique piece that is the perfect symbol for someone you love. 
If you are looking for custom jewelry design in East Longmeadow, Massachusetts, Stephen Allen Jewelers can help. We offer streamlined design services that will create your dream jewelry quickly and expertly. 
We can even update an heirloom or current pieces to create a new design that still honors the integrity of the original. 
 Contact our team or visit us in-store today if you need custom jewelry. We would love to collaborate with you to create a timeless piece that you or your loved one will cherish for all time.


COMPUTER SKETCH GENERATED



COMPUTER SKETCH GENERATED

Contact us
We are here to answer your questions. Contact us today!
Address: 35 Maple Street, East Longmeadow, MA 01028
Phone: 413-525-9090
Business Hours
Sundays & Mondays Closed
Tuesday – Thursday 10:00am – 5:30pm
Friday 10:00am – 5:00pm
Saturday 10:00am – 3:00pm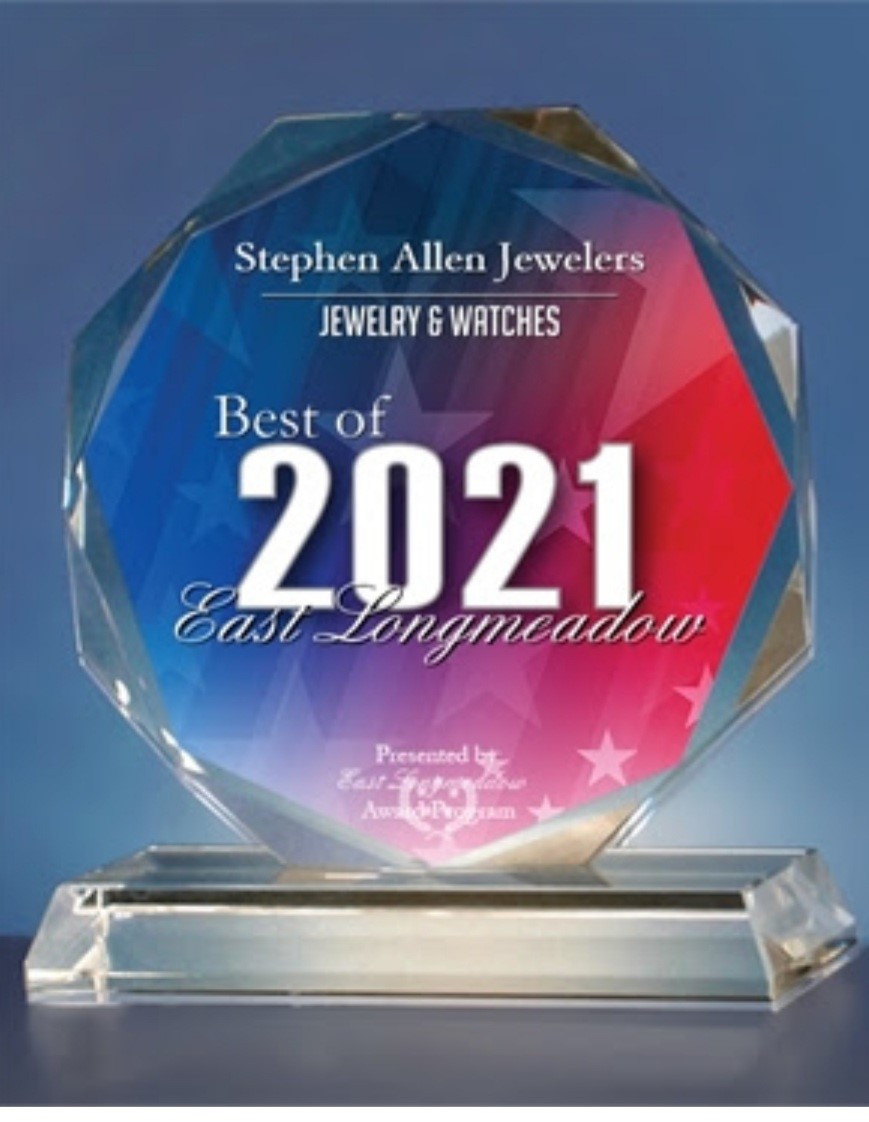 35 Maple Street
East Longmeadow, MA 01028
Tuesday - Thursday 10:00am - 5:30pm
Friday 10:00am - 5:00pm
Saturday 10:00am - 3:00pm
Sunday & Monday Closed