WE HAVE HUNDREDS OF GABRIEL DIAMOND ENGAGEMENT RINGS IN STOCK FOR YOU TO VIEW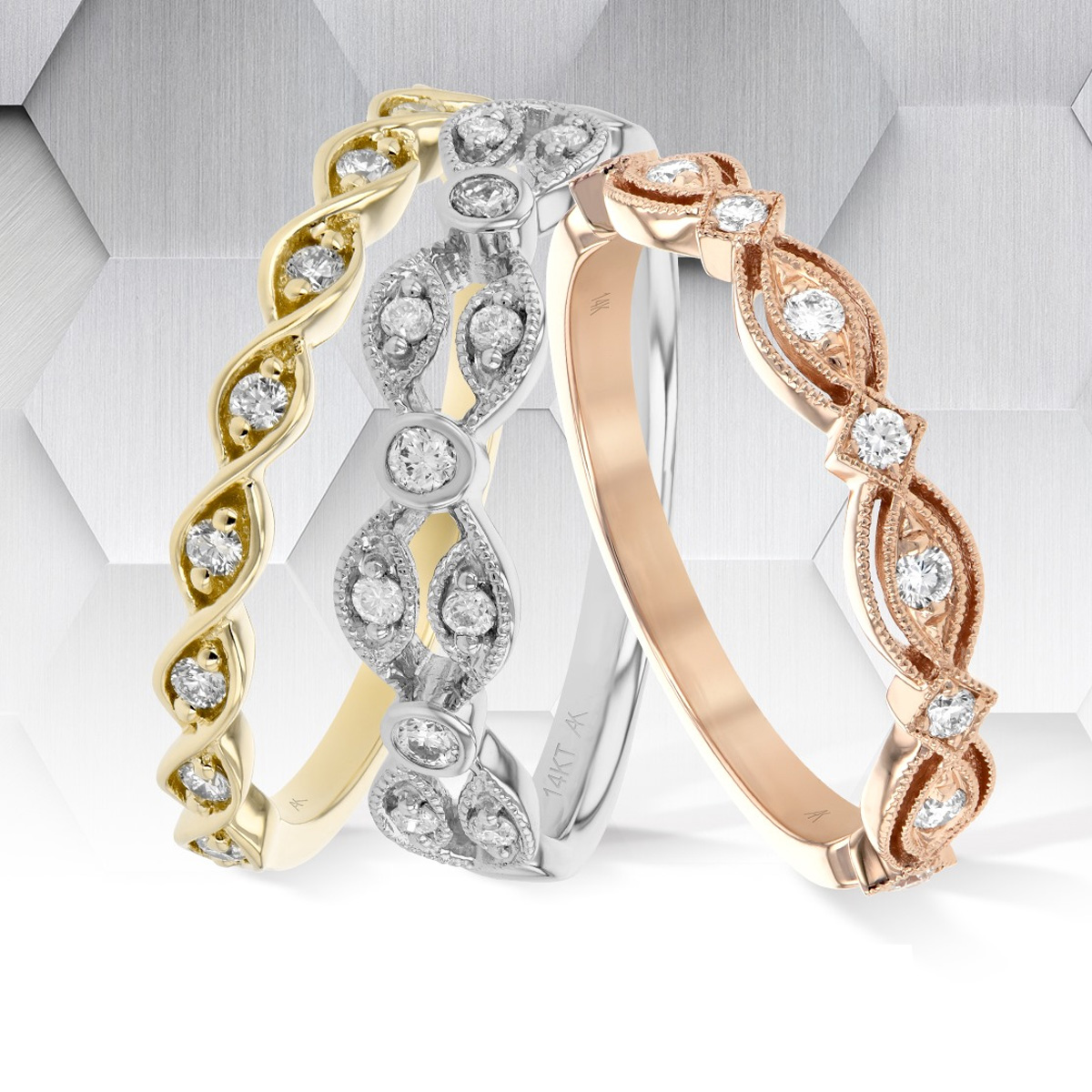 Allison-Kaufman is one of the oldest and most respected diamond jewelry artisans in the US.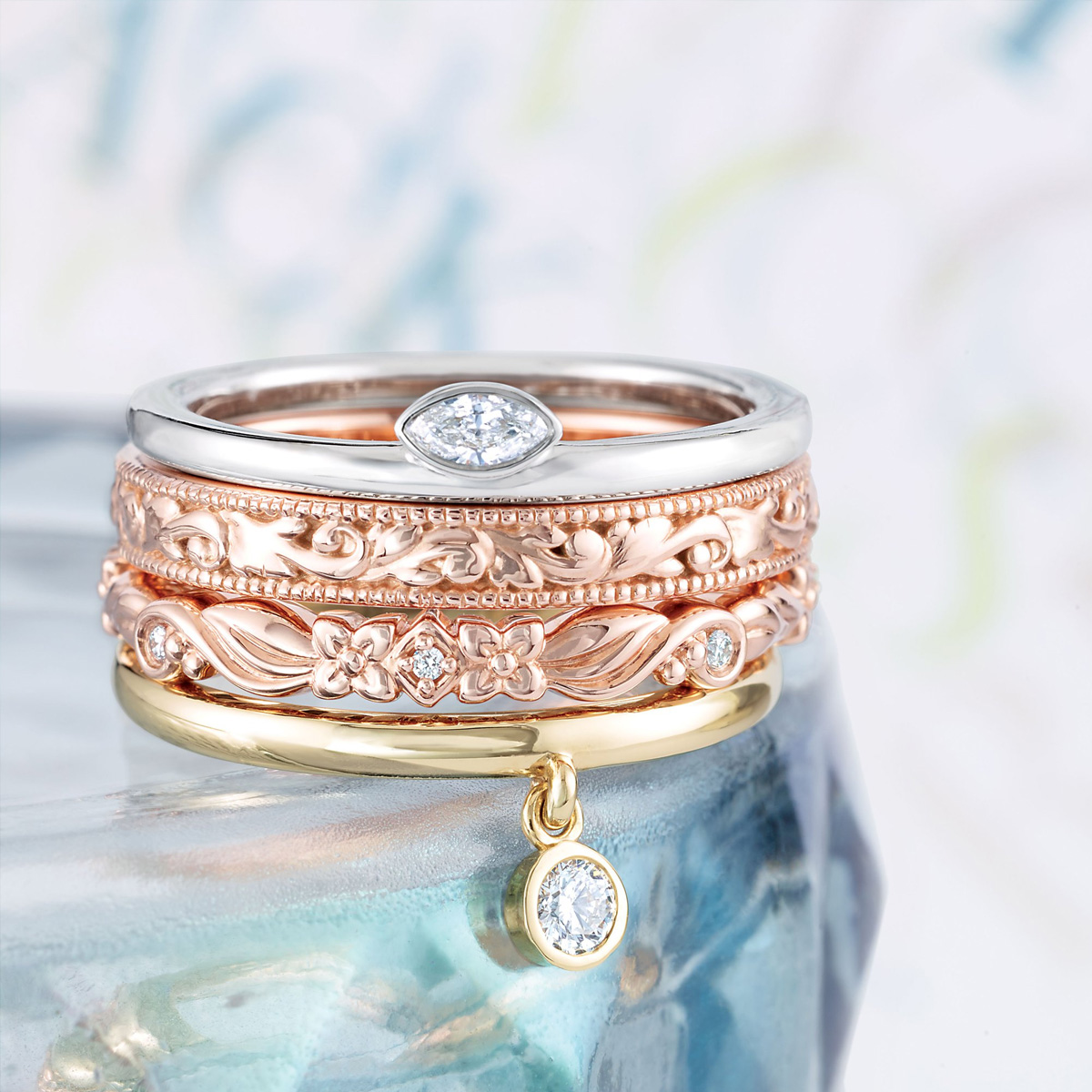 We provide a comprehensive range of products and services for jewelers — and we are always expanding our offerings.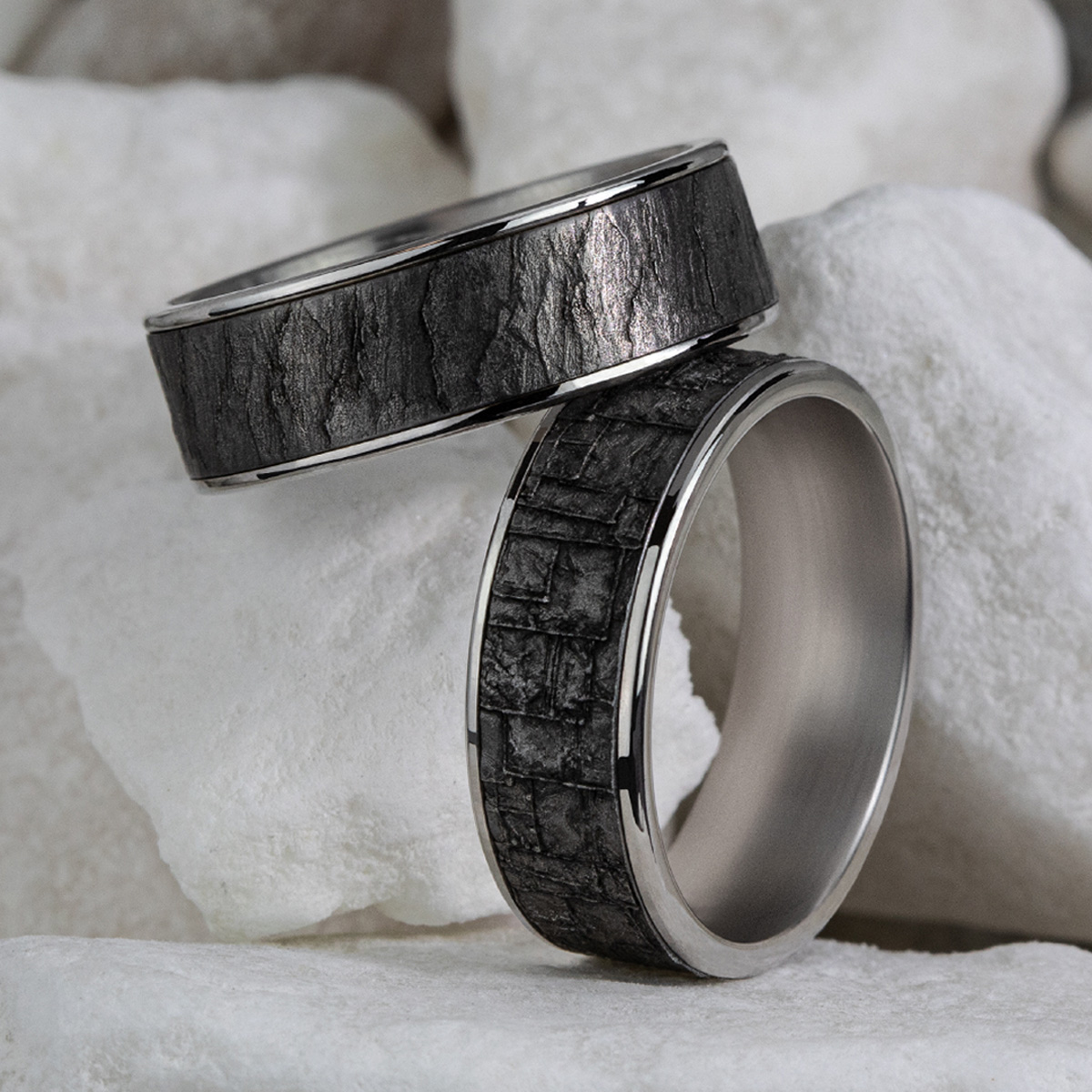 Benchmark produces the highest quality wedding rings worldwide. Set your love in stone today.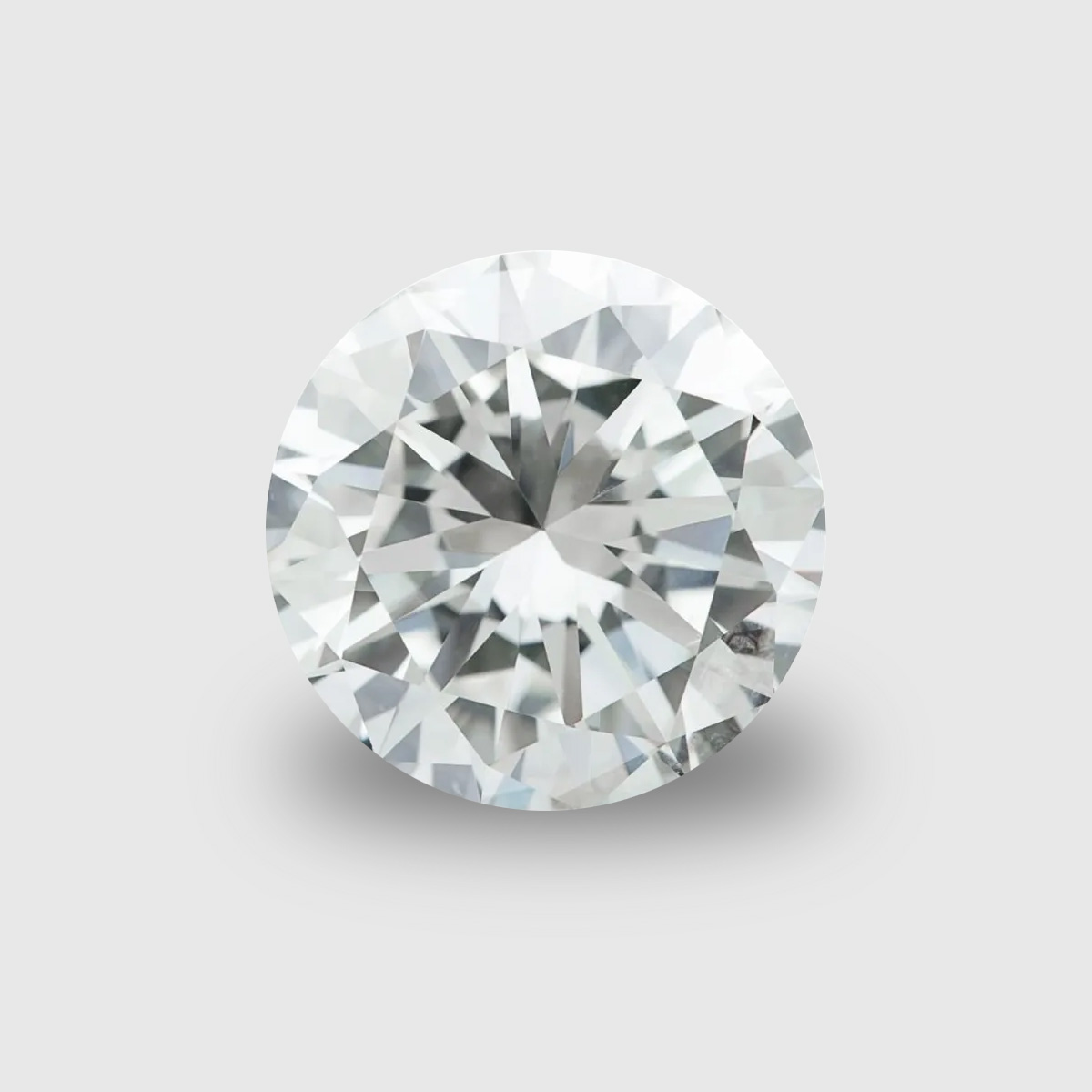 Stop on in for the best prices on lab grown diamonds.
Discover how much your gold jewelry is worth.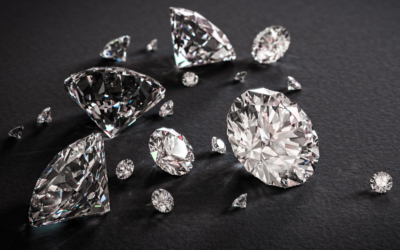 From the depths of the Earth's crust to the cutting-edge confines of a laboratory, the journey of diamond-making has been a fascinating one. In recent years, one particular iteration of this precious stone — the lab-grown diamond — has gained unparalleled momentum in...
read more
Steve and his staff are more than happy to share the wealth of knowledge they have with you they have accumulated over decades of success with the areas finest jewelry!!
I have been a customer for over ten years for needs from everything from sterling silver to platinum. Steve has it all. The best part is how he and his staff go above and beyond for customer service.
I can't thank everyone at Stephen Allen Jewelers enough for all their help and hard work. I first stopped in for a pair of earrings and had such a great experience I went back for an engagement ring.
I LOVE these guys. I have lived in cities such as NYC and Boston and have never experienced a jeweler like Stephen Allen. They don't try to hard sell you and are honest and don't try to upcharge you. Plus service is all about this team.
I highly recommend Stephen Allen Jewelers! I asked them to replicate a costume piece of jewelry and in sterling silver. They did an absolutely AMAZING job.
35 Maple Street
East Longmeadow, MA 01028
Tuesday - Thursday 10:00am - 5:30pm
Friday 10:00am - 5:00pm
Saturday 10:00am - 3:00pm
Sunday & Monday Closed